The first step towards corporate social responsibility..
Suppose you or your company are thinking about corporate social responsibility. You want to 'do something', but you don't know what and how yet. Then Net4kids 500 is the ideal first step.
..is joining Net4kids 500.
In a very accessible way you directly contribute to the future of underprivileged children. You become part of a special network full of enthusiastic entrepreneurs. You will experience what corporate social responsibility brings to you and your organization. You are inspired by the children's aid projects that other members do or support. And who knows, in the long term, and completely facilitated by us (so completely unburdened): our own children's aid project.
You become part of a special network.
People like you. Entrepreneur or enterprising, passionate about what they do in their field of work. And also thinking about how they can contribute to society.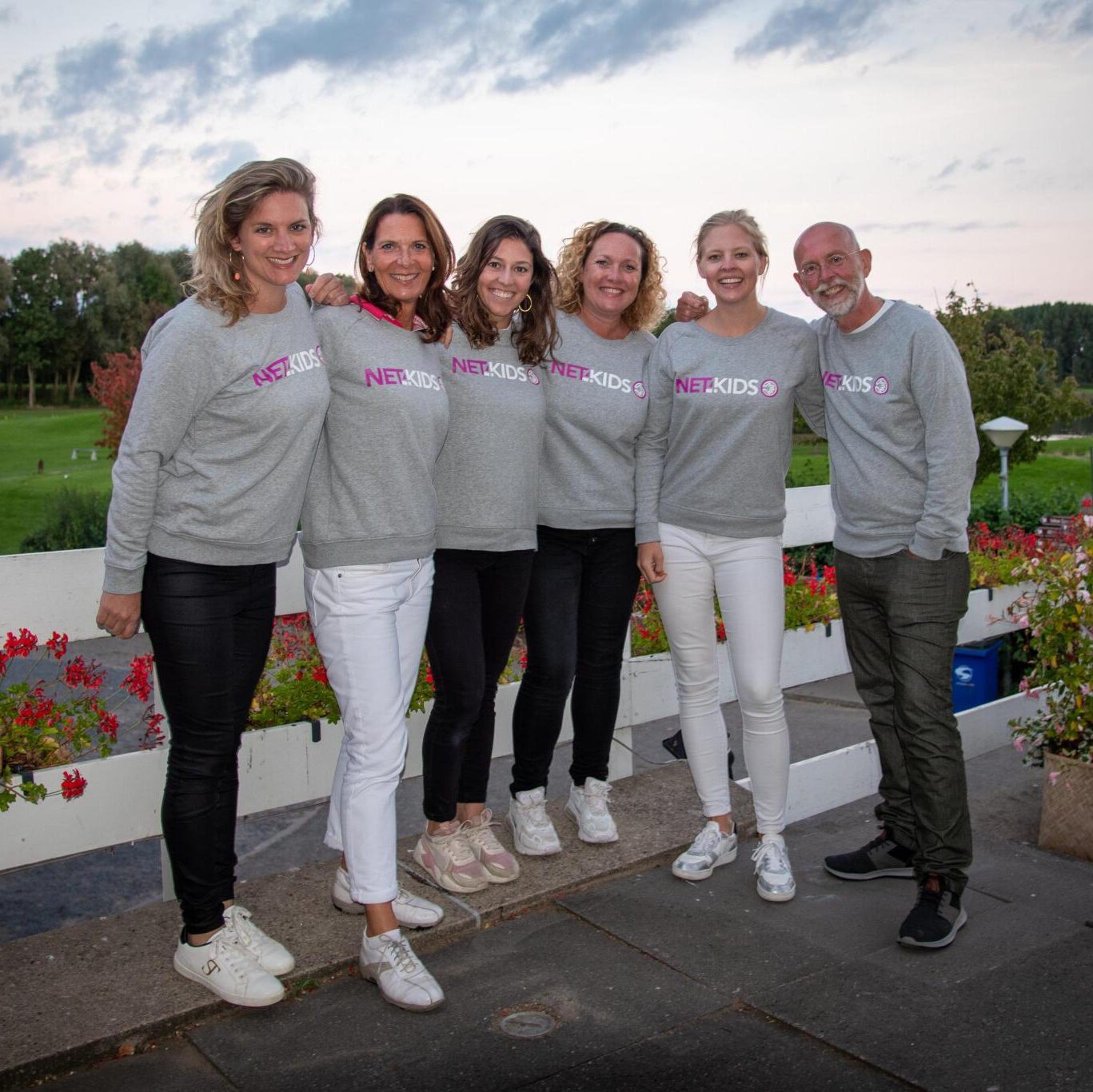 You (organization) immediately give children a future.
The great thing is, with an amount of 500 euros per year, you make an immediate impact. After all, we already help hundreds of children around the world to build a promising future.
You experience what corporate social responsibility brings to your organization.
It often starts with the founder of a company, the entrepreneur. But very often it is then embedded in the culture of the organization. And that's very smart! Because organizations that do business socially are more successful and grow faster. Employees are happier and more motivated. And it attracts both more customers and more new employees.
And who knows, you might eventually start your own project,
We are already very happy if you join Net4kids 500 and make a contribution every year. But we see that most organizations that join eventually embrace their own project. That's not surprising. The projects that other members do are contagious. You see the impact, you experience the enormous satisfaction. There is a good chance that you will want that - in the long term.
Join
Net4kids 500 for

€500 per year

and
give children one
future.
For 500 euros per year you start with corporate social responsibility, you immediately help underprivileged young people to a promising future, and you become part of a wonderful network.
Want to know everything about Net4kids 500?
Please contact our Annelieke. Or Download our magazine as soon as it is launched!
We would like to keep you informed about how the children are doing in the projects, but also how we can help your company make an impact for our next generation. We promise we won't spam you.