Vietnam: Training for street youth in the hospitality sector
KOTO stands for 'Know One, Teach One'† Everyone should be able to learn, knowledge is there to be shared. With this in mind, our local partner KOTO Foundation has started a hospitality training center in Hanoi to offer underprivileged young people the opportunity to learn and build a future for themselves and their environment.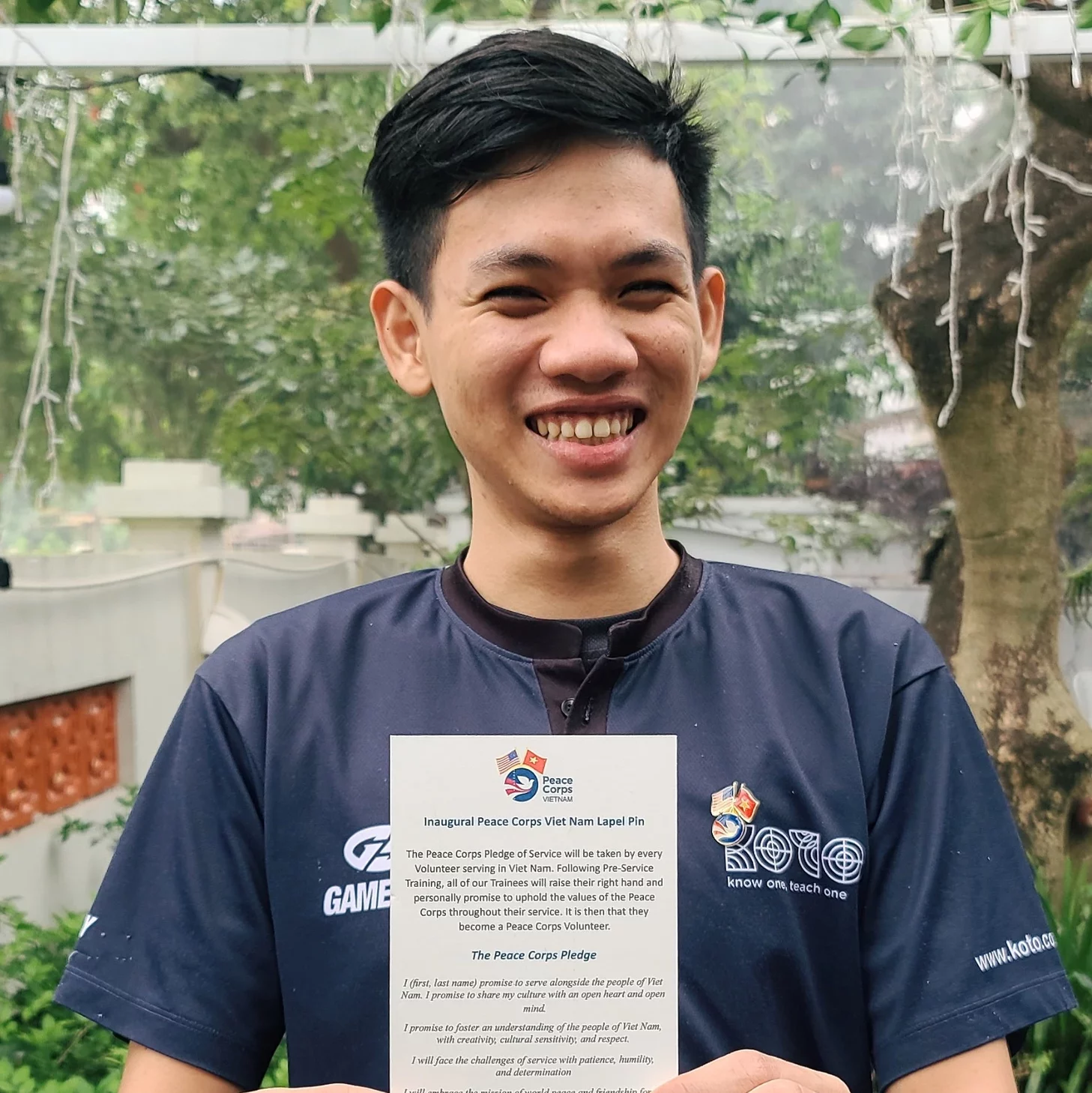 The trajectory for young people is extensive and intensive, but the result is that about 95% passes the training.
On the streets of Hanoi and Ho Chi Min City in Vietnam, street youths sell gum and newspapers, polish shoes, or simply beg to buy food. The self-esteem of these young people is low, and they have no prospect of a healthy and independent existence.
KOTO Foundation offers about 100 vulnerable young people a two-year training program in the hospitality sector every year. The training is certified by a renowned training institute from Australia. These young people are trained to work in the best hotels and restaurants, and at the same time they receive all the social support they need to develop as individuals. Such as life skills training, sex education and financial knowledge.
The special thing about KOTO is that through the activities of KOTO Enterprise, such as running two restaurants, a catering service, a bakery and giving cooking classes, about 40% of the financing is obtained. The educated youngsters gain their work experience here and this not only makes the project more sustainable, but also creates employment. KOTO's dream is to develop a self-sufficient system in which KOTO can rely almost entirely on its own resources, and is less dependent on external financing. This could include building your own hotel, or offering IT training, for example, so that a KOTO IT company can also be started.
​
How your company can contribute to this project
With the help of Net4kids, KOTO now also wants to involve the Dutch business community in the training program. We are already working on this project with the Dutch tech scale-up JMango360. In addition to a financial investment, the employees of their local team in Vietnam are also directly involved in the project. Because JMango360 has a local branch in Vietnam, KOTO students can also easily visit it, for example to practice their catering skills in the coffee corner. But there is also a need for online masterclasses and 1-on-1 coaching in order to optimally prepare students for the labor market or a follow-up programme.